Maybe you're like me. Before I started working, I thought emergency managers were like firefighters–either responding to emergencies or sleeping (I suppose some are, i.e. FEMA reservists). But emergency managers are more like OB/GYNs or spies: they have a normal job until something happens.
Here are a few jobs that emergency managers do when they're not busy "firefighting".
Respond to new legislation or other directives. As I'm writing this, the Washington State Legislature session has just begun and already many of my colleagues are being inundated with new statutes. These new policies might change funding, or regulations (standards for behavior or rules of doing business), they might form new workgroups with representatives from many agencies and stakeholders (something else the emergency manager is required to add to their workload), they might even dissolve or restructure agencies.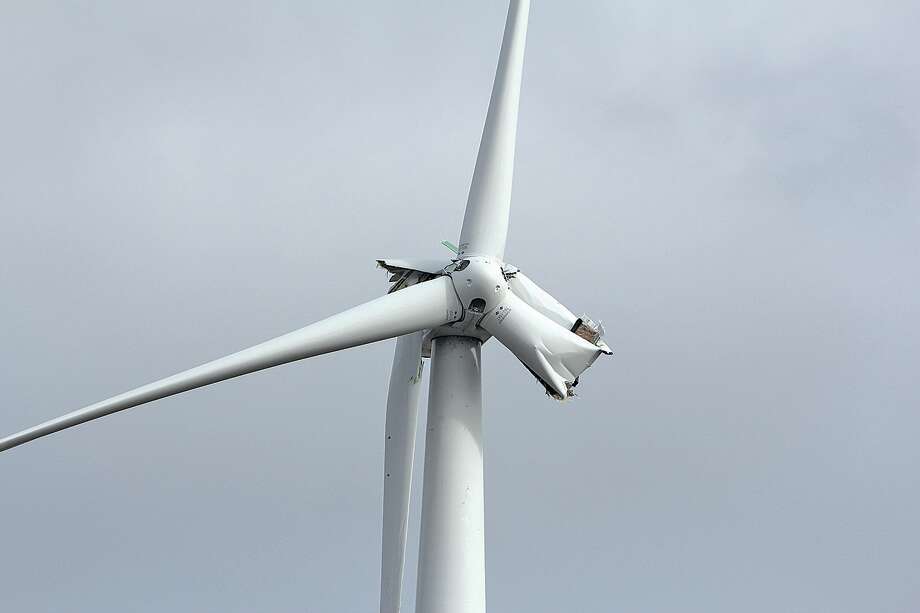 At other times, the mayor, governor, or President might issue new policy, mandates, or a new list of priorities. For instance, last year, Washington State Governor Inslee stated he would like to see the state rely more on renewable energies. That statement about the Governor's priorities effected the State Energy Office who is responsible (in part) for the safe transport of oil and maintenance of oil pipelines, shipping fuels, and partnering with utility companies. What if Washington State started building more wind farms? What kind of hazards might influence them? What kind of plan do they require?
Advocate for funding or policies. On the other side of the coin, emergency managers may recommend changes to funding, program structure, or policy by writing budgets, proposals, and opinions.
Run or participate in training and exercises. Like the Boy Scouts, we like to be prepared and force encourage other people to be prepared. Most emergency managers are required by either national and/or state law to run at least a few exercises a year depending on where they work. For instance, all Continuity of Operations Plans should be tested and updated yearly. Those who work in critical infrastructure (electricity, roads, hospitals, internet, etc) often have a few more exercises to run. On the West Coast, schools are required to have at least one earthquake and fire drill a year.
Running training and exercises can be a lot of work. Each one requires a packet explaining the scenario to the participants, documentation recording the results of the exercise, and an After Action Report or Lesson's Learned Report that describes the results of the exercise and makes recommendations for further learning. For some large agencies or companies, this can be a full time job.
Attend meetings and participate in groups. Emergency managers may be required by directive to represent their agency in workgroups which may be tasked to study issues or share information between traditionally siloed groups. Some emergency managers also voluntarily collaborate on special projects across agency, state, or national borders. Some examples of these types of projects that I can think of include public survey and education about a local hazard (hurricanes, tsunamis, etc), local exercises between utility companies (can we cooperate to get the power on faster?), researching teams composed of local and international researchers both studying the same issue.
Educate the public. There's lots of ways to accomplish this including attending events, writing blogs (ahem), managing social media accounts… This can also be a full time job.
Write plans. Plans on plans. They range from high level vision to the nitty-gritty details of step-by-step procedures. They describe what hazards are around, what our vulnerabilities are to them, how to keep them from being so bad (mitigation), and who has what job when things do go bad, and then what should happen after the disaster to bring things back to a new normal.
Bring the program up to accreditation standards. Not all emergency management programs are very mature. Emergency Management as a field is transitioning from experience-based to science-based and gradually expanding in areas. Emergency managers may find themselves in a hodge-podge environment slapped together out of necessity. Accreditation is a difficult, time-consuming job which involves connecting your program to stakeholders in a meaningful way, codifying planning and training procedures based on iterative and repeatable processes, and educating your decision makers, partners, and stakeholders.
These are just a few ways emergency managers work to better the world when not actively engaged in a disaster. They're many, background activities help make your life better from day to day by their preparedness, dedication to being subject-matter experts, and advocating for community resilience (which helps during non-disasters too!).
Do you work in Emergency Management? What is your day-to-day like?